The Moira building comprises several spaces dedicated to cultural, social and community-based activities coordinated and managed by the Stichting Moira in collaboration with both Utrecht-based and international collectives, artists, cultural workers and activists. The building has two public purposes; the Exposition Space and the Venue.
Our Venue is located in the basement of a beautiful canal house in the heart of Utrecht. The atmosphere is warm, with lots of woodwork and a nice balcony. It is ideal for all kinds of cultural purposes, including theme parties, live concerts or afternoon activities such as dance lessons, games afternoons, video presentations or workshops. If you want to organise an event, you are always very welcome to inquire, and if your event has a suitable cultural character we are happy to help you. If you want to check out the space, we recommend you come to the weekly Wednesday evening open mic, or one of our other events.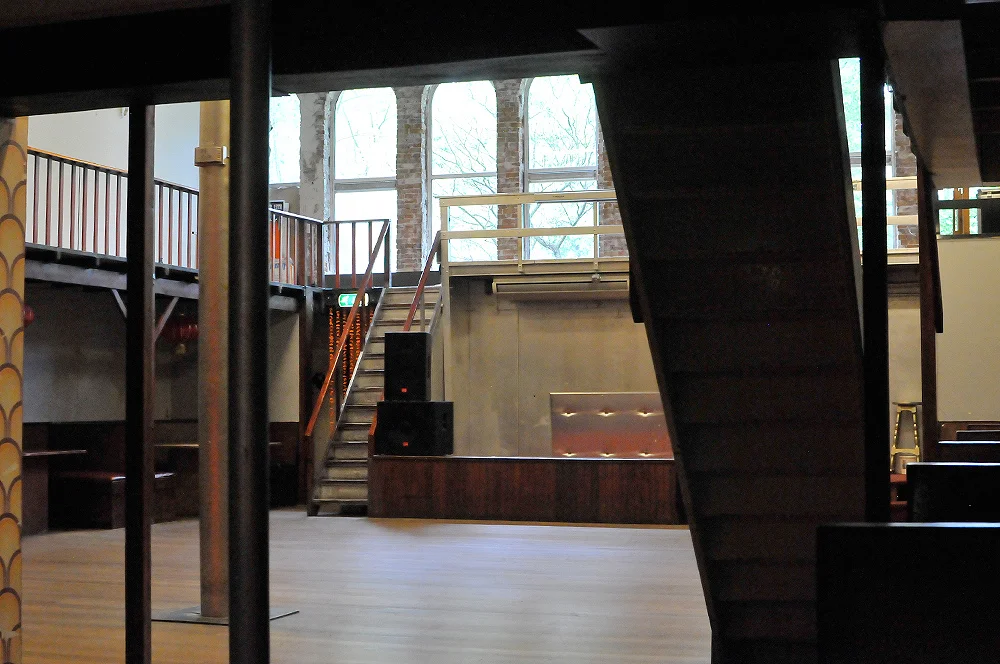 The Exposition Space is located on street level, and is currently home to several grassroots and activist groups and collectives. They organise events, exhibitions and workshops, and have a library of books and zines that is open on a weekly basis (currently every Friday afternoon).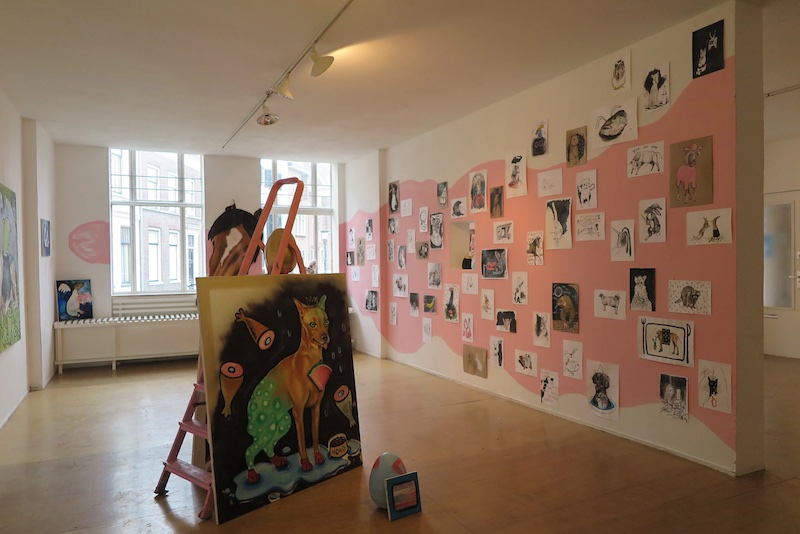 Additionally, one of our most precious gems is the Atelier, a shared space for artists that live at Moira and one guest artist. The Atelier, now active for more than 20 years, has featured a diverse array of graphic and visual artists, crafts and activities like painters, graphic designers, a screen printing lab, weaving and textile artists, and a clay and pottery workshop. Want to know more? Get in touch!